Needle Winding machine is suitable for inslot stator of brushless motor and outrunner stator,
WIND-IO-008 stator winding machine is the widely used machine for inner slot and outside stator,
https://youtu.be/4JH8fkZUQFE is a winding demo video,

There are major two needle winder device for winding a brushless motor, one is cam WIND-TSM, stable and consistanct like a middle age person, can always wind one type of stator in good quality.
The other type winder WIND-BLDC-4 is servo motor needle winding, like a flexible, energy full young people, which can adapt to new stators easily
For internal slot design BLDC motor, there are needle winding machine with single,double or
three nozzles for winding,the multiple nozzle can work at same time in single station.
Inslot BLDC motor stator needle winding machine WIND-TSM series had handed hundred of stators,
Please refer to Wound BLDC stators by WIND-TSM series machine https://youtu.be/KBQMGcY5Myo
Choose the most suitable needle winding per your stator lamination drawing, winding diagram,
You can watch video on Wind Automation channel
Youtube https://www.youtube.com/watch?v=KBQMGcY5Myo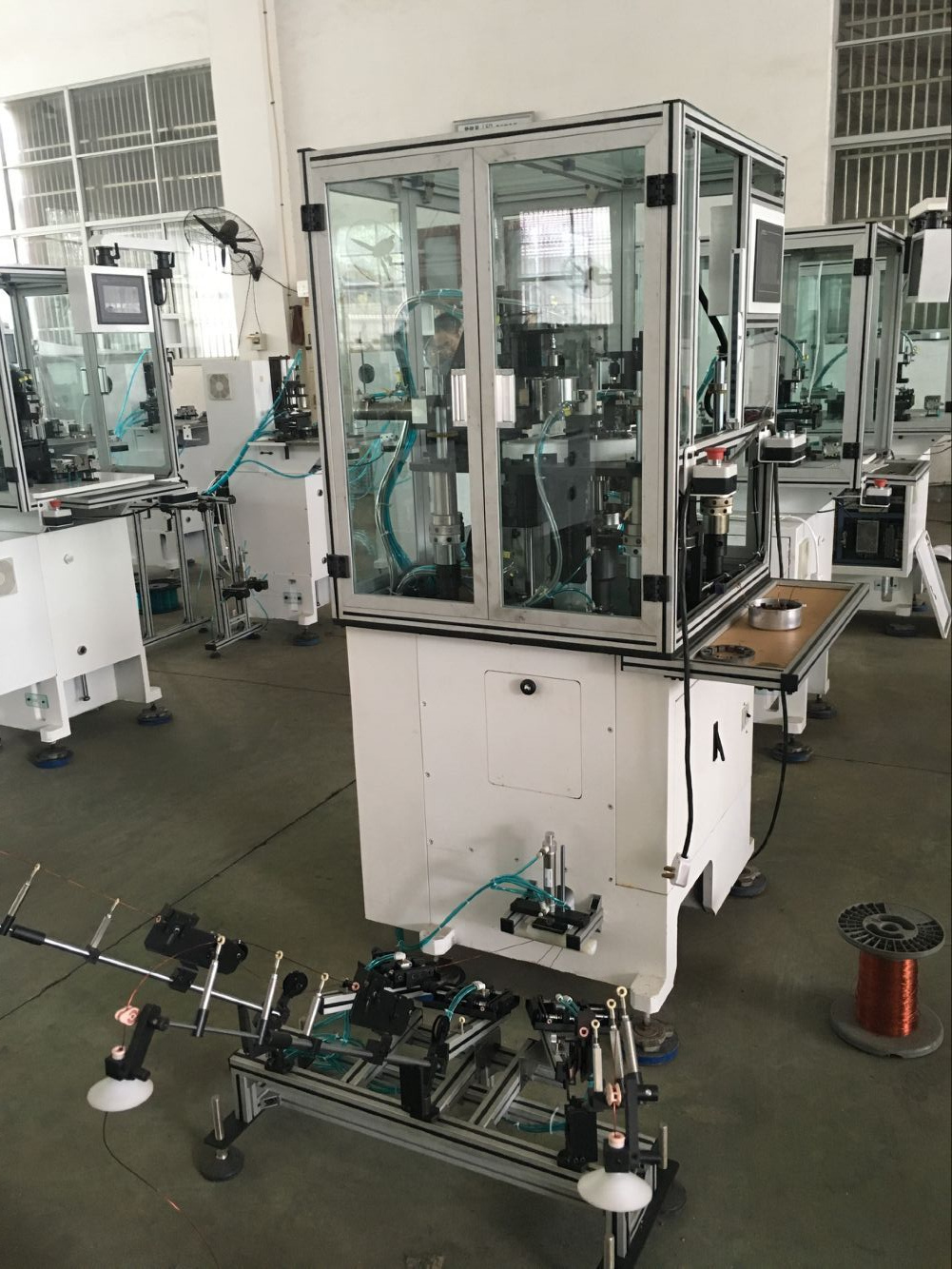 BLDC stator needle winding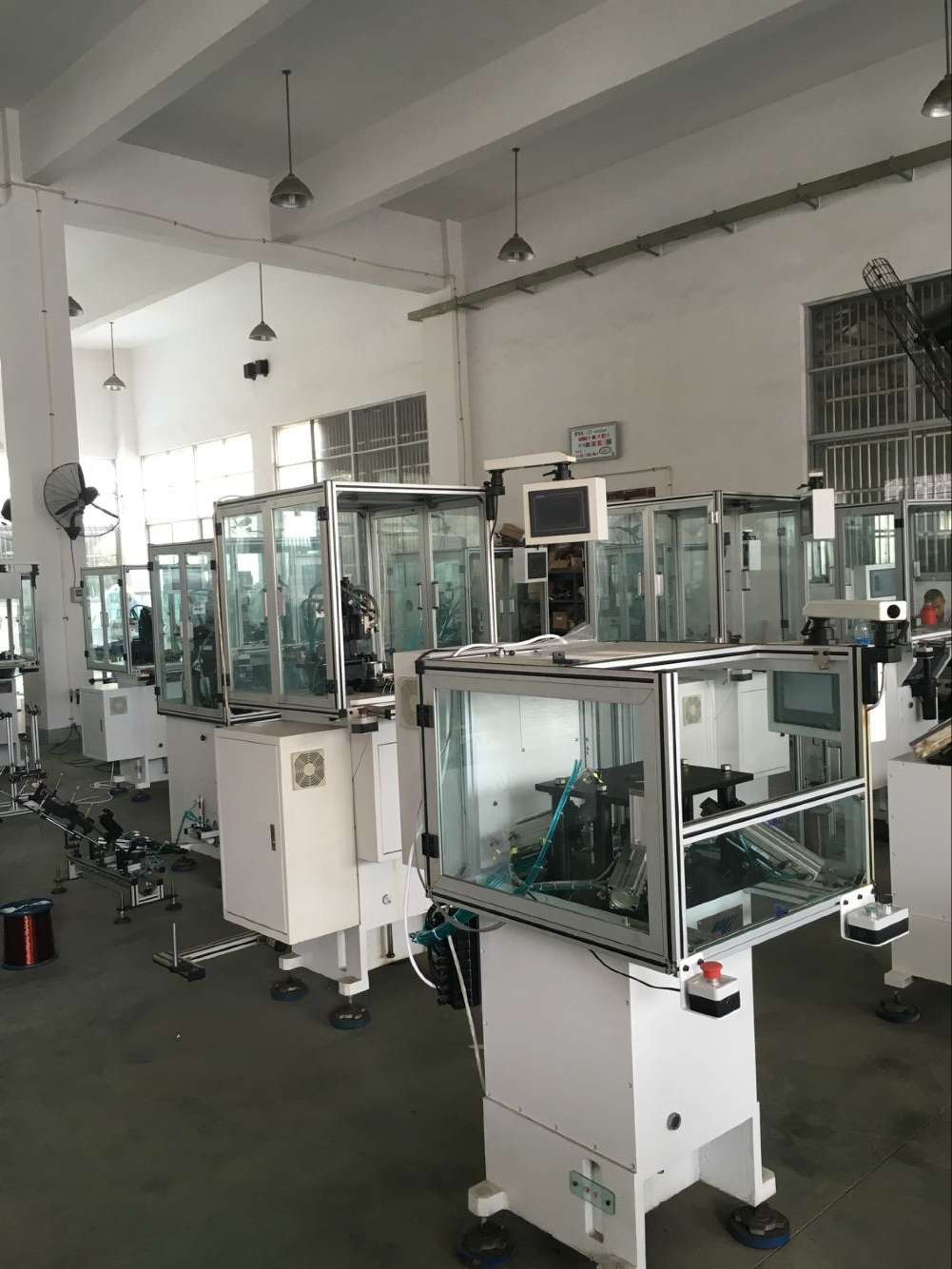 Mutipole stator needle winding machine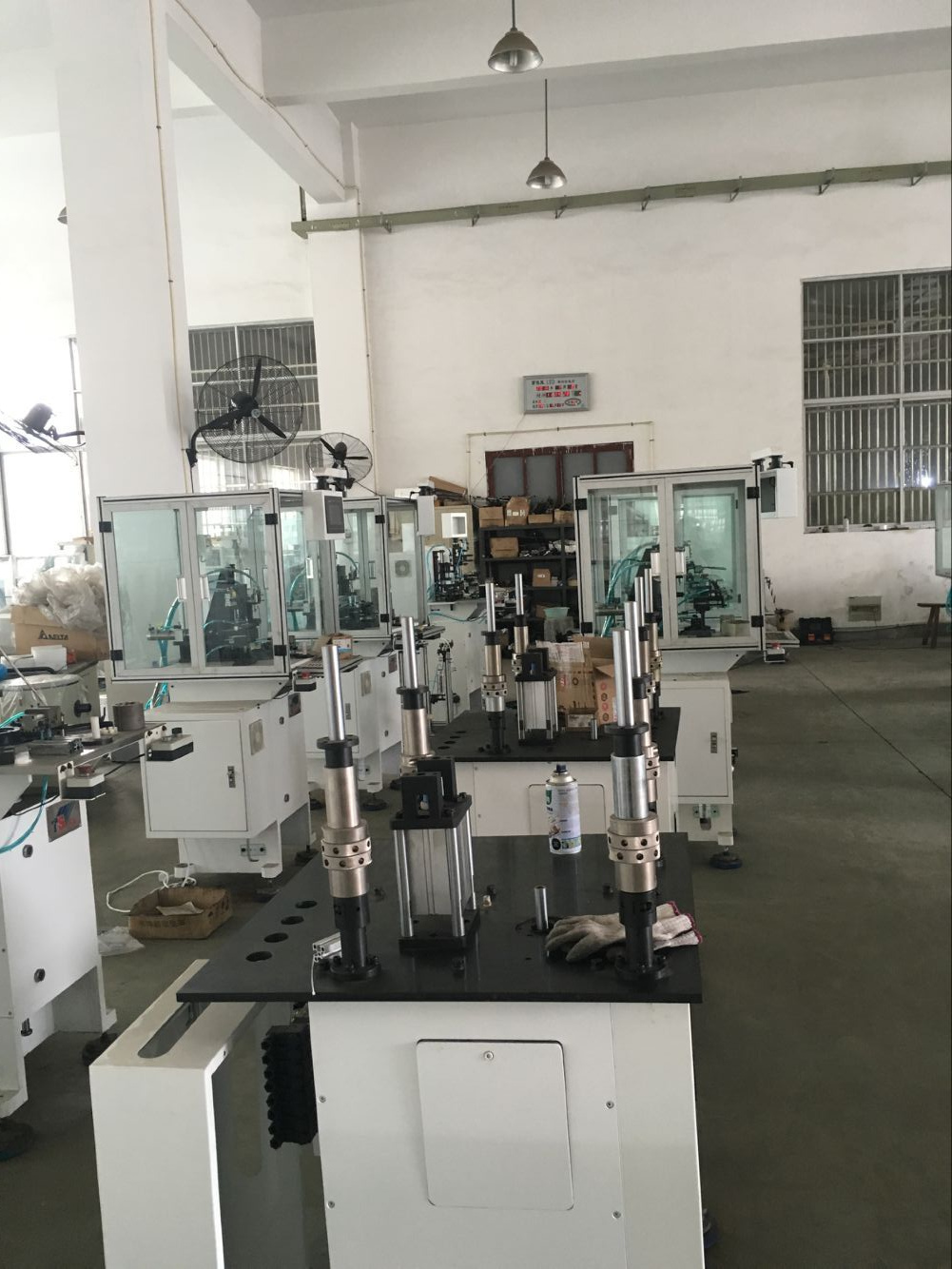 Automatic stator winder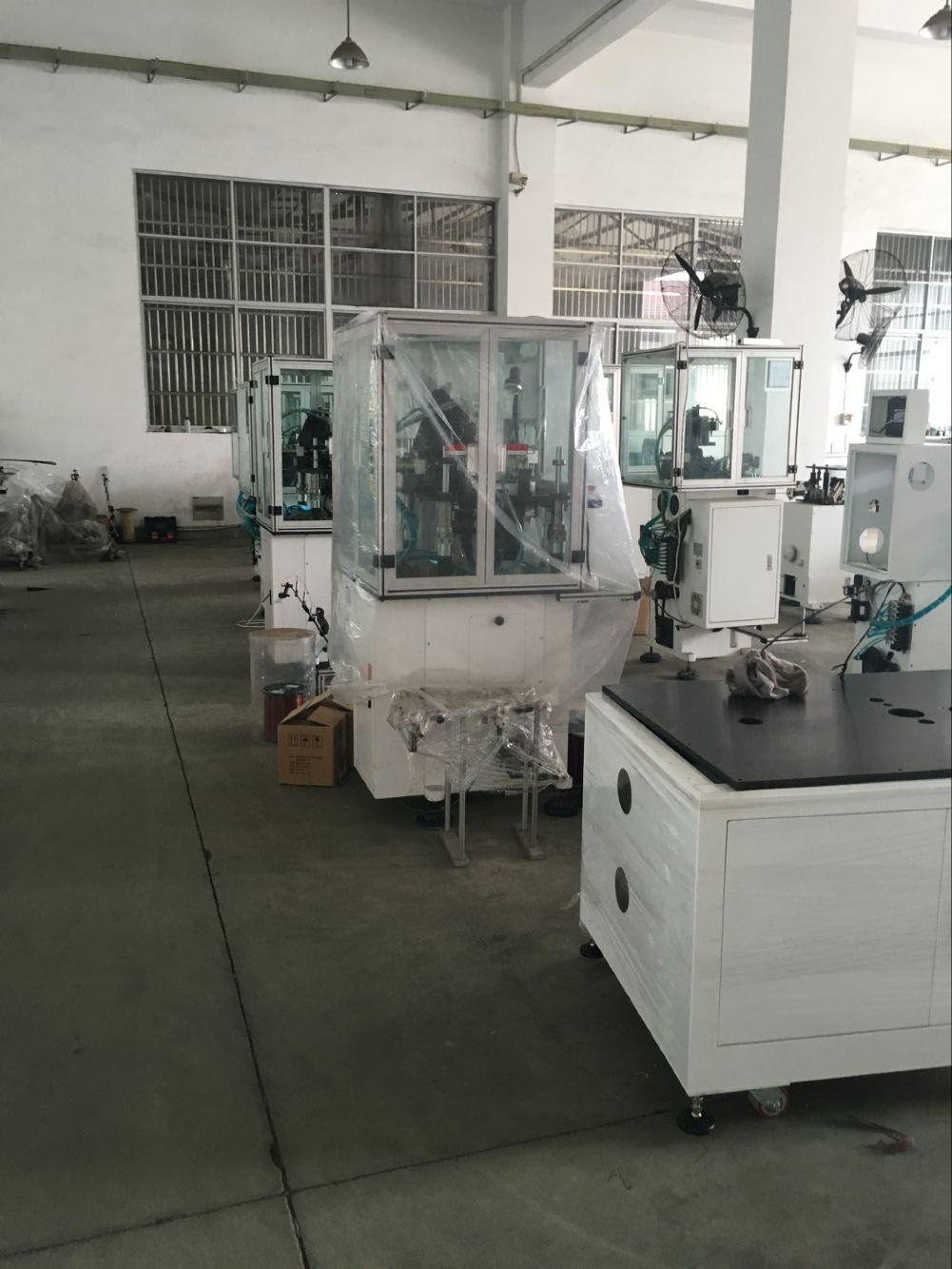 The stator winder machine use needle to wind the coils to stator directly, unlike some external stator or some universal DC armature flyer winding machine, the wire move in the slot only, so for needle winding machine,
there must be enough space for the movement of the needle, and below are some of the typical BLDC stators wound by China needle winding machine supplier Shanghai Wind Automation
9 poles stator wound by BLDC neede winding machine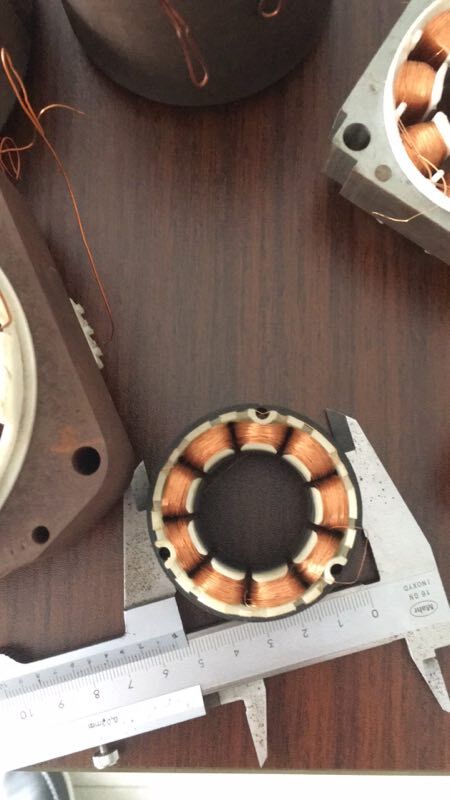 12 muti poles stator wound by BLDC stator winder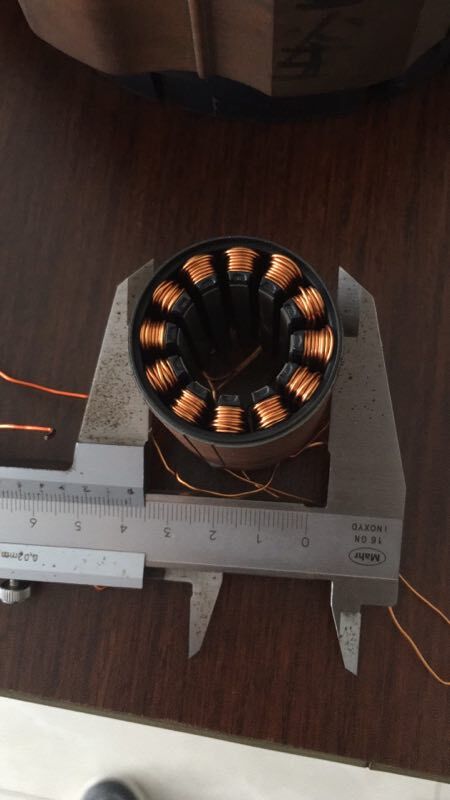 Mutipoles BLDC stator winder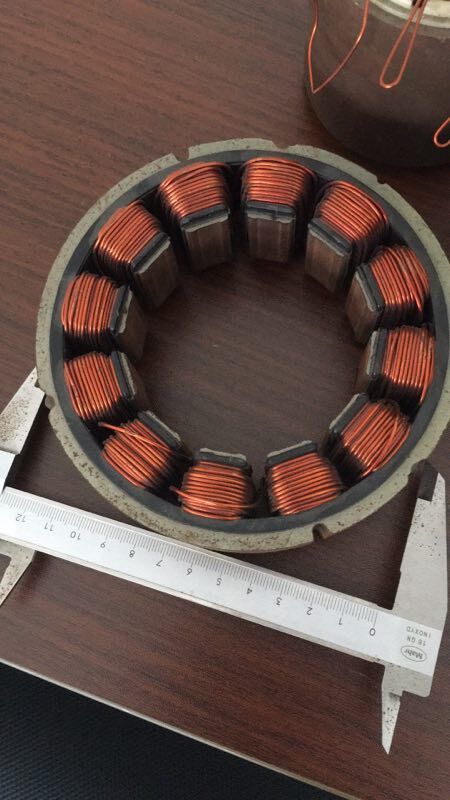 Inslot stator wound samples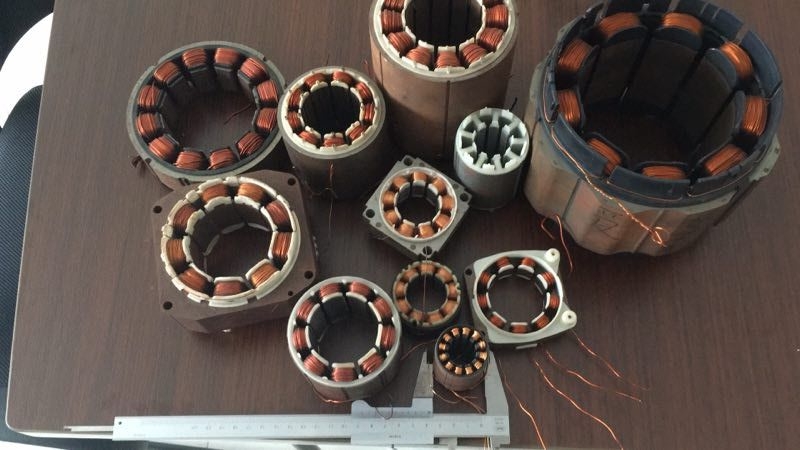 If you need to purchase the machine, you need to tell the stator needle winding machine supplier your stator drawing and height, including the important slot width size for checking enough space for the movement of needles.
Some BLDC stator manufacturers is considering using skew slot in their BLDC motor, as skew design might acquire better magnetic flux, till now some Italy machinery manufacturer can not produce this kind of machine. So if you consider using skew, you may have to do the coil winding manually.
Contact: Shanghai Wind Automation Equipment Co.,Ltd
Email: emily@motor-machinery.com
Skype: motor.machinery
Mobile: +86-18067425780
Website: http://www.motor-machinery.com; http://www.coilswinding.com