In theory, forming round coil and flat coil are similar, but in reality, the flat wire forming is complicated than round wire forming.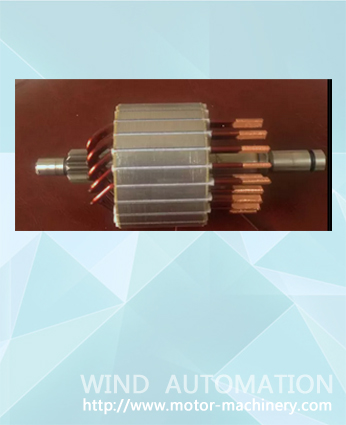 At the flat wire R angle, the enamel could not be removed easily and fully, and our machine overcome the problem.
Most of the domestic starter armature manufacturers mainly use paint chemical methods (paint remover) to remove enamel,the disadvantage is the length can not be controlled, low efficiency, also have some damage to the human body.
Our equipment Flat wire winding machine for producing starter coil had solved this problem in the year 2014 and customer from aerospace filed had purchased this machine from us,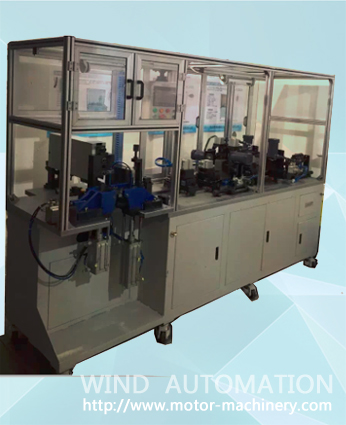 We are building the good machines, and we are here for you to find!
Contact:Emily
Email: emily@motor-machinery.com
Skype: motor.machinery
Mobile: +86-18067425780
Website: http://www.motor-machinery.com; http://www.coilswinding.com