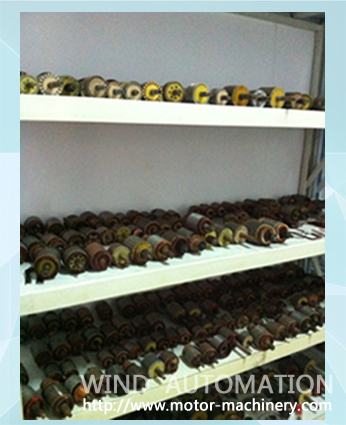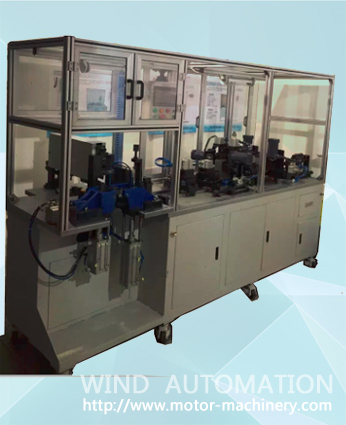 The armature slot insulation forming and insertion machine is designed for the automatic forming of В,S,C,O-shaped slot insulation and its insertion into the starter armature slots.
Raw material is a roll of insulation paper with the appropriate width. The machine carry the paper, guiding,heating, forming, feeding and cutting-off mechanisms.
The machine with two station increase the output,
The video when machine insert S paper to starter armature slots.
Contact:Shanghai Wind Automation Equipment Co.,Ltd
Email: emily@motor-machinery.com
Skype: motor.machinery
Mobile: +86-18067425780
Website: http://www.motor-machinery.com; http://www.coilswinding.com