CATEGORIES
Latest news
Contact us
ADD: No.4 Building , No.1500, Kongjiang Road,Yangpu District,200093,Shanghai,China Skype: motor.machinery
TEL: 86-21-58992293
FAX: 86-21-58992292
E-mail: sales@motor-machinery.com

> DC motor stator machinery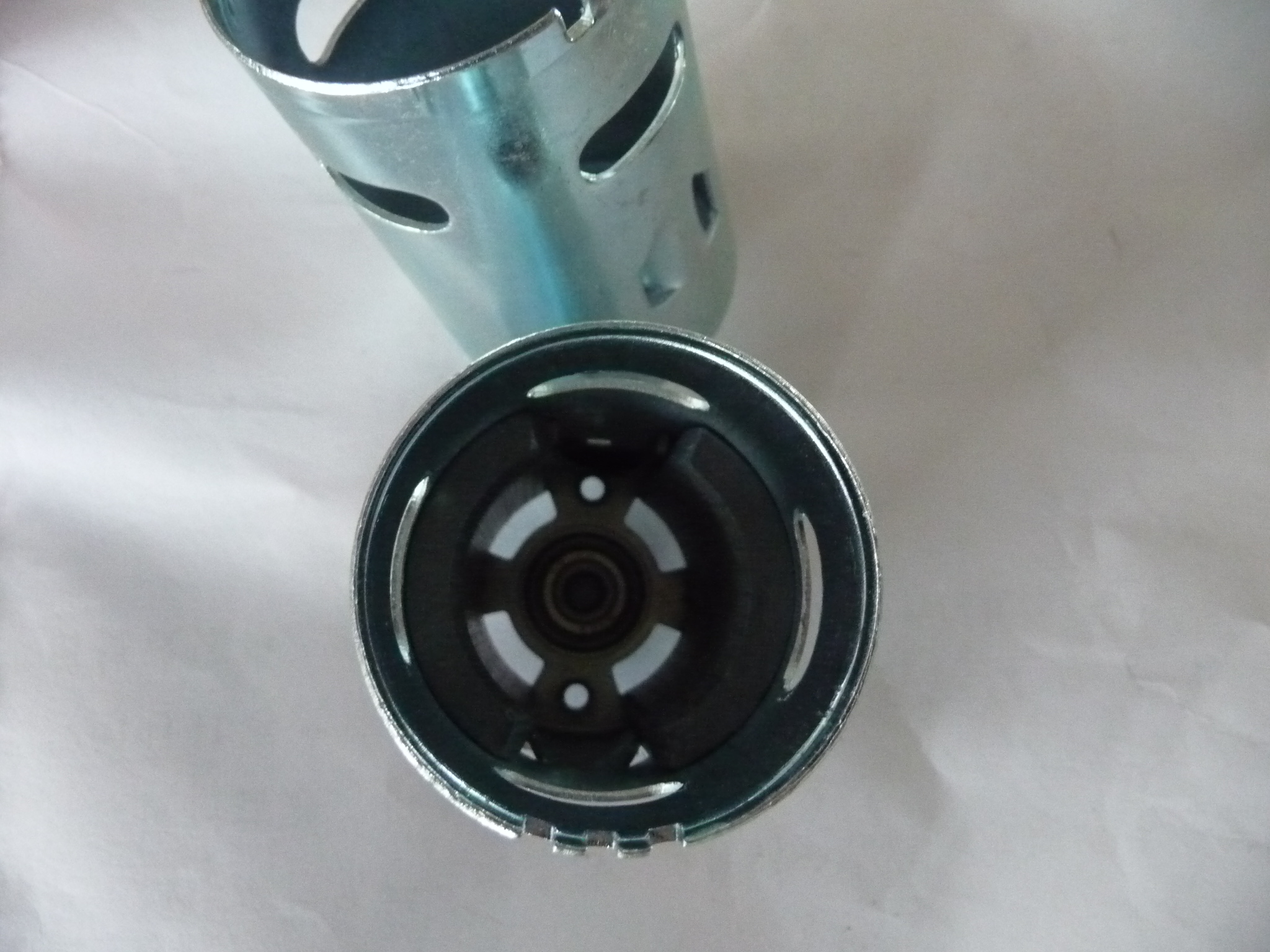 Magnet charging machine
Product description: Magnetizer
PRODUCT INTRODUCTION
Magnet ferrite charger machine Application:
For charging the DC motor magnet, magnetic stripe, magnetic blocks magnetic magnetic ring and seal for high intensity magnetizing equipment.
Charge the NdFeB magnet with housing or without housing, use magnetizing coils to charge magnetic stripe and block.

Gauss strength is related to materials and overall power. Discharge energy greater than 8000 joules ensure the completion of NdFeB 35SH reliable magnetization.
Machine configurations:
with Mitsubishi PLC, controls the machine's automatic procedures.
With Japan's Mitsubishi BD can directly measure the amount of magnetizing .
OP320 text LCD for the panel settings and observe.
Total pulse capacitor (not channeling connection) capacity ≥4000Μf.

该机专为直流电机的磁压、磁条、磁环及磁块磁封作高强度充磁的专用设备。
该机在对直流电机外转子充磁,把封装好的磁瓦(钕铁硼35SH)连外壳可作直接充磁,也可在外充好后封装。在充磁块及磁条,用线圈直接可充磁。在充多极,有径向充磁和平面充磁两种,均可直充成形。高斯的强度与本身材料及总功率有关。放电能量大于8000焦耳,保证完成钕铁硼35SH可靠充磁。
该机主要配置: 配日本三菱可编程序控制器,控制该机的自动工作程序。 配日本三菱BD可直接测量该机的充磁量。 配OP320液晶显示器(文本)作面板设定及观察。 总脉冲电容(不窜接)容量≥4000Μf。
单只电容工作电压DC2000V,耐压2300V。
Contact:Shanghai Wind Automation Equipment Co.,Ltd
Email: emily@motor-machinery.com
Skype: motor.machinery
Mobile: +86-18067425780
Website: http://www.motor-machinery.com; http://www.coilswinding.com